A property manager's job is never done. Just when you think you've completed everything on your checklist, something unexpected will occur that requires your attention, like storm damage to the roof.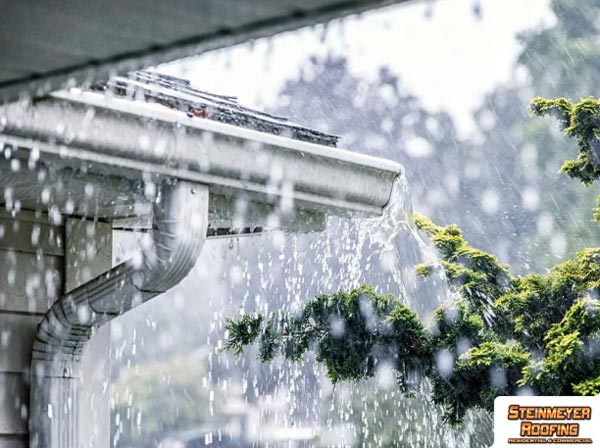 In this article, trusted roofer Steinmeyer Roofing, INC lists simple tips on preventing storm damage that will make your job as property manager easier and less stressful.
Plan Ahead
Facility managers should account for worst-case scenarios when maintaining a building. This entails being prepared when storms hit. Prepare a handy contact information list for key personnel who are in charge of evacuation, rescue and risk management in case of emergencies. Make sure that your staff is aware of these details.
Document Everything
It's important to evaluate the state of the building's roofing system, especially before the hurricane season starts. Take pictures and have everything in writing. This way, any damage brought on by the storm can easily be identified. Most roofing companies offer comprehensive roofing inspections, so take advantage of this offer.
Don't Skip Regular Maintenance
Regular roof maintenance can help you detect roofing issues before they develop into more serious problems. This will also help you cut back on costly repairs and prolong the service life of your roof.
Eliminate Potential Risks
As a property manager, it's your responsibility to stay on top of every roofing concern, including potential risks. For instance, if the facility is surrounded by trees that might fall and damage the property, arrange for tree trimming services before hurricane season begins.
Pay Attention to Details
While some roofing issues are more urgent, don't forget about other seemingly negligible roofing aspects, such as the drainage and gutter systems.
Steinmeyer Roofing, INC offers comprehensive solutions to all your residential and commercial roofing needs. Call us today at (217) 202-4158 for a roof estimate.