Whether you are planning to upgrade your existing roof or building a new house from the ground up, the color of your shingles is among the things you need to carefully consider. Should you choose dark-colored shingles or light-colored ones? Are there significant differences between the two? In this article, one of the leading roofing companies in Illinois shares a few facts to consider when deciding what shingle color is most suitable for your home.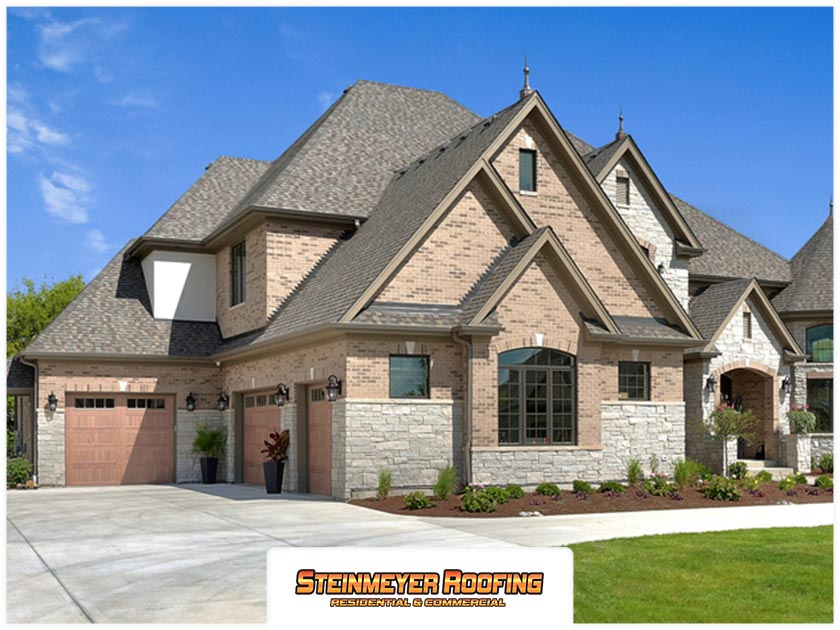 Solar Absorptance. Black or dark-colored shingles have a 97% solar absorptance — or the effectiveness of a material in absorbing radiant energy. Meanwhile, white or light-colored shingles have 76%, making dark shingles 25% hotter at peak temperatures. If high temperatures are a concern in your residential area, black shingles may deteriorate a lot faster than white shingles.
Attic Ventilation. Dark-colored shingles absorb much of the heat from the sun. This can cause the temperature in the attic to increase. However, it is also crucial to note that whether an attic is properly ventilated or sealed affects the roof temperature, according to a storm damage to roof expert.
Colder Climate. Since dark-colored shingles generally soak up more heat, they would complement homes in colder climates better. Snow and ice melt faster on these roofs than light shingles. Furthermore, black shingles promote warmth throughout the home during cold and frigid winter months, therefore helping reduce heating costs in the long run.
There is a lot that goes into the selection process of roofing materials. Be sure to consult local roofing experts before arriving at a life-changing decision.
Steinmeyer Roofing, Inc. is a premier source of residential and commercial roofing solutions in and around Urbana, IL. Our top-rated professionals are committed to providing the comfort and efficiency you need through industry-leading products and outstanding customer service. Call us today at (217) 202-4158 or fill out our contact form to request a free roof estimate.