When it comes to roof replacement projects, homeowners are always delighted to learn that they have a wide range of options when it comes to roofing brands. Unfortunately for some, this can make picking the right roof a bit more difficult. Luckily, while there are many brands out there who can serve a homeowner's needs, if you're looking for the best, then there's only one brand to turn to: GAF and its Lifetime roofing system.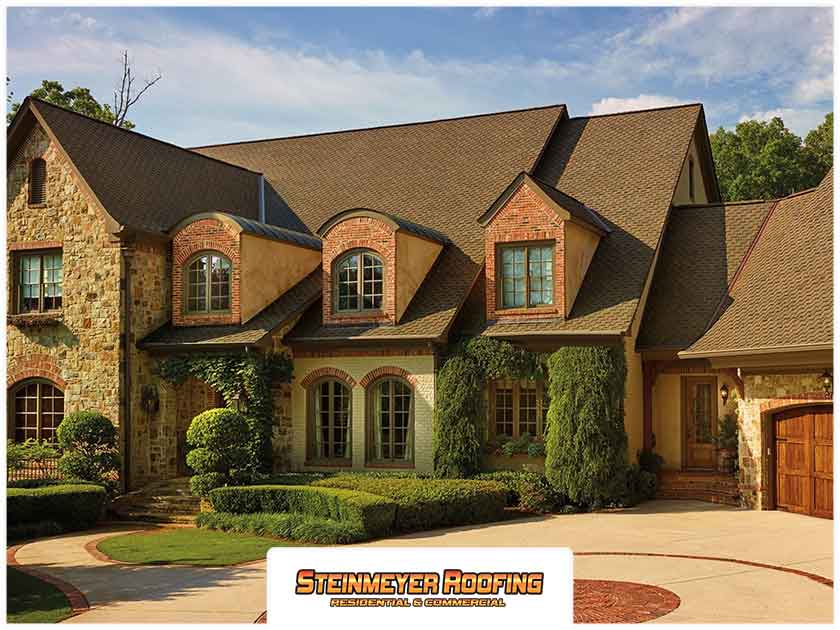 Here are the six components that make up a GAF Lifetime Roofing System.
Ridge Cap Shingles – According to professionals, one of the important components of a GAF Lifetime roofing system are the ridge cap shingles. This is because not only does it further improve your roof's overall curb appeal but because it's also the finishing touch that can help it prevent leaks.
Cobra Attic Ventilation – Another important component of a GAF Lifetime roofing system is the cobra attic ventilation. According to experts, if you're looking to remove excess heat and moisture to prevent your roof from deteriorating earlier than expected, then be sure to choose the best amongst GAF's ventilation selections.
Lifetime Shingles – Of course, when you're having a roofing contractor install a GAF Lifetime roofing system in your home, you can't forget about the shingle that comes with it. If you decide to choose GAF as your roofing brand, you can rest assured that you'll be able to choose a durable shingle that not only improves your home's aesthetic appeal but your energy efficiency as well.
Starter Strip Shingles – No homeowner ever wants to experience blown-off shingles. Luckily, with the GAF Lifetime roofing system, this is something you won't have to worry about as their roofs come with starter strip shingles that helps the shingles themselves adhere better to your roofing system.
Roof Deck Protection – Apart from the aforementioned components, GAF's Lifetime roofing system also comes equipped with a roof deck protection system. According to experts, this component provides an extra layer of protection that protects your shingles and roof deck from moisture damage. When it comes to the roof deck protection, you can choose between synthetic, fiberglass-reinforced, and fire-resistant variants.
Leak Barriers – The final component of a GAF Lifetime roofing system is the leak barrier, which prevents leaks caused by wind-driven rains from infiltrating your roof. Unlike the roof deck protection system, you can pick between the film-surfaced StormGuard® leak barrier, which suits both metal and shingle roofs; and the mineral-surfaced Weatherwatch® barrier, for roofs with asphalt shingles.
Make your search for an expert roofing company easier by turning to Steinmeyer Roofing, Inc. When it comes to residential and commercial roofing services, we are the leading professionals to approach and you can count on us! Give us a call at (217) 202-4158 or fill out our contact form to request a quote.