Metal roofs are becoming more viable since they entered the home improvement market. It's perfect for nearly any home with a steep enough roof pitch, and they don't all look like they're made from metal. As your locally trusted roof replacement contractor, we're here to tell you that metal roofs can be just as good as other roofing materials, if not better. Here are the facts you need to know.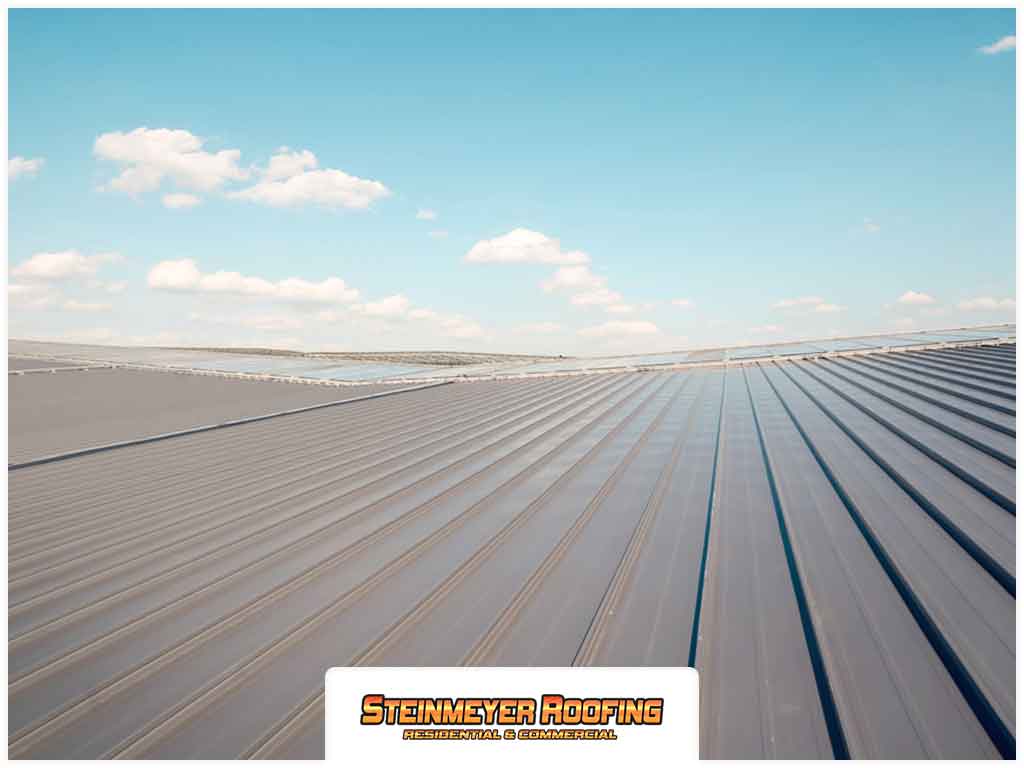 It Doesn't Attract Lightning
As a homeowner, you might be led to believe that a metal roof will attract lightning. Actually, this is hardly the case. The chances of metal roofs attracting lightning are just as high as any other roof using different materials, and the major factors leading to lightning striking your roof still depends on where you live and the kind of weather you usually have in the area. Even if lightning does strike a metal roof, they won't catch fire as easily as the likes of wood shingles simply because it's a less combustible material.
Energy-Efficiency
Any professional roofing contractor would recommend metal roofs if you're aiming for more energy efficiency for your home. Industry studies show that with a metal roof installed, cooling costs are reduced by around 10 to 25 percent. This means that this material has remarkable reflective properties against solar heat, and is especially effective in areas where cooling costs are higher than heating costs.
Metal Roofs Can Also Be Installed Over Your Old Roof
Another reason why metal roofs are a viable option for your home is because of its versatility to be installed over existing roofing systems. Of course, you can do this only if your local build codes allow it, and if you only have one layer of roofing installed. It's still much better to remove your old shingles to remove the unnecessary weight burdened on your roof's foundations. But if you really prefer to install metal roofing over your old one, you can make your new roofing vented to eliminate possible moisture build up later on.
They're Also Cost-Effective
Some metal roofs have warranties that are comparable to other roofing materials, like high quality asphalt, which lasts about 30 years. But metal roofs are really known to last 50 years or more. In fact, State Farm Insurance statistics show that some metal roofs have a longevity of 40 to 70 years. This means you don't have to worry about re-roofing again for the rest of your time residing in your home.
When it comes to residential and commercial roofing services, Steinmeyer Roofing, Inc. is the only roofing company that offers the best for your home and business. Whether you need emergency roof repair, solar roofing or even a metal roof replacement, you can trust that we got you covered. Call us today at (217) 202-4158 or reach us by completing our online request form.