When you're thinking that it's time to have your roof checked and maintained, don't just consider getting a roof estimate for your home. We recommend you should also consider having your siding inspected as well. You may not be fully aware of it, but the siding actually plays a vital role in protecting your home. Your siding also affects how much you spend or save on energy costs. To get a clearer idea, we're sharing four important ways your siding protects your home.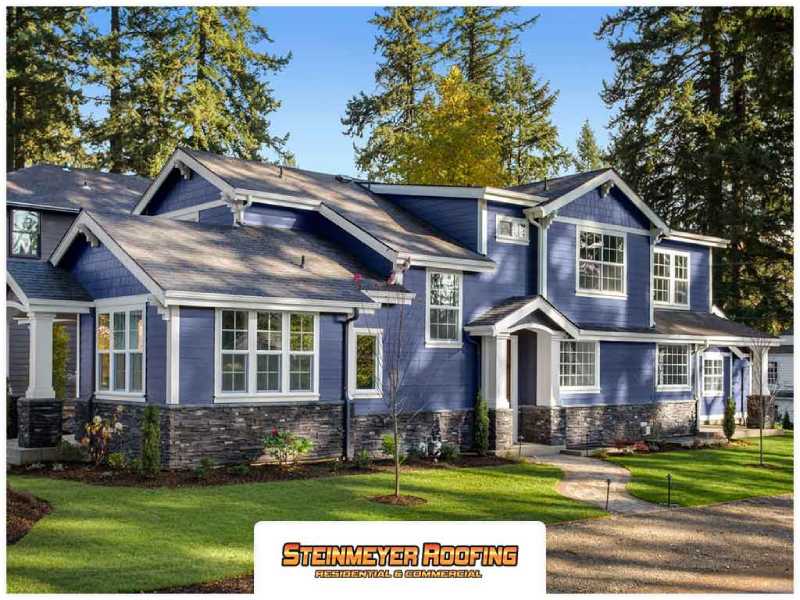 1. It Keeps Your Interiors Comfortable – Siding can be thought of as just an exterior layer that helps in giving homes their visual appeal, but it actually goes much deeper than that. Most siding materials today have impressive insulating properties that help your home keep cool or warm depending on the temperature. Add this to your home's existing insulation, and your home can be especially comfortable no matter what season it is.
2. Siding Also Protects Against Water Damage – As one of the most reliable siding and roofing companies in the area, we can confidently say that siding also helps in keeping water from penetrating your home's interiors. It's true that whenever the rain hits, you should have a well-maintained roof above your head. This includes good roofing materials and a well-maintained gutter drainage system. But your home's siding also effectively deflects rain and moisture, especially in stronger weather conditions where the wind is strong enough to blow the rain almost sideways as it falls. It also protects your home from hail stray debris by deflecting them.
3. Siding Helps Improving Energy Efficiency – Your home's siding plays a crucial role in keeping your home's interiors at comfortable temperatures. As we mentioned earlier, its insulating properties help keep your home warm and cozy during the winter months as well as cool during the summer months. You can definitely see the difference once you see how much less energy you've consumed after installing new siding on your home.
4. Siding Helps Secure Your Home's Structure – It's unavoidable that your home's structure will weaken and deteriorate over time, no matter how much you manage to maintain it. But with your siding, it does help in keeping your home's structure intact as a final outer barrier that slows down any natural-occurring damage, giving you more time to systematically repair and replace each part of your home.
If you need a reliable contractor for various roofing services even in emergency "storm damage to roof" situations, Steinmeyer Roofing, Inc. is the only name you can trust. Give us a call at (217) 202-4158 or contact us through our online request form.